Community Business Partnership
We invite local businesses to partner with us! As a partner, you receive advertising benefits through recognition in our publications, on our website, and at live events. Please join us to provide a dynamic environment for students and ensure finances are never a barrier to an excellent education.
We aim to raise at least $40,000 through Community Business Partners. The deadline to become a Community Business Partner is November 18, 2022. We can't do this without you!
Will You Give?
Monarch Level – $10,000+
Social Media Business Feature: Two dedicated social media posts (January and May 2023) highlighting your company and our gratitude for your sponsorship
Media Recognition: Business name and logo included in our Shakespeare Playbill
Caterpillar Level Benefits
Caterpillar Level – $5,000-$9,999
Group Sponsor Spotlight: Two social media posts (January and May 2023) thanking all our Caterpillar level sponsors
Milkweed Level Benefits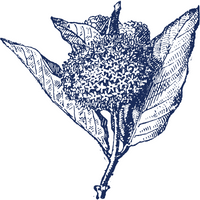 Milkweed Level – $2,000-$4,999
Spirit Shirt Recognition: Business name and logo included on our annual Spirit Week t-shirts
Media Recognition: Business name and logo shared in the Doorpost newsletter winter and spring editions, on our website, and in the school yearbook
Rise & Shine Event Recognition: Business name and marketing material displayed on our Sponsor Table for two Rise and Shine events for current families and alumni (December 3 and April 22); business name and logo shared in email newsletters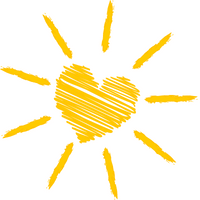 Rise & Shine eVent Sponsor – $1,000-$1,999
Recognition at Sponsor Table: Business name and any marketing material you provide displayed on our Sponsor Table for two Rise and Shine events for current families and alumni (December 3 and April 29)
Newsletter Recognition: Business name and logo shared in email newsletters
Please Become a Community Business Partner Today