Our Philosophy
Redeemer School offers an educational alternative for Christian families. We are a community of like-minded families committed to nurturing students to thrive in their relationship with Jesus Christ and engaging them in a life-long pursuit of wisdom and knowledge and as they discover, embrace, and integrate God's truth in all of life. By God's grace, and through partnership with parents, we seek to cultivate authentic faith, biblical worldview, passion for learning and Christ-like servanthood in our students.
Our approach is informed by Charlotte Mason, a British educator whose revolutionary ideas about education at the turn of the nineteenth century remain a valuable source of inspiration. We embody Mason's motto that education is:
An atmosphere.
Child and teacher work together in an atmosphere of friendship, creativity, and security, pondering living books, asking questions, solving problems, and drawing conclusions.
A discipline.
Habits of the mind and body formed in the home are developed and reinforced at school.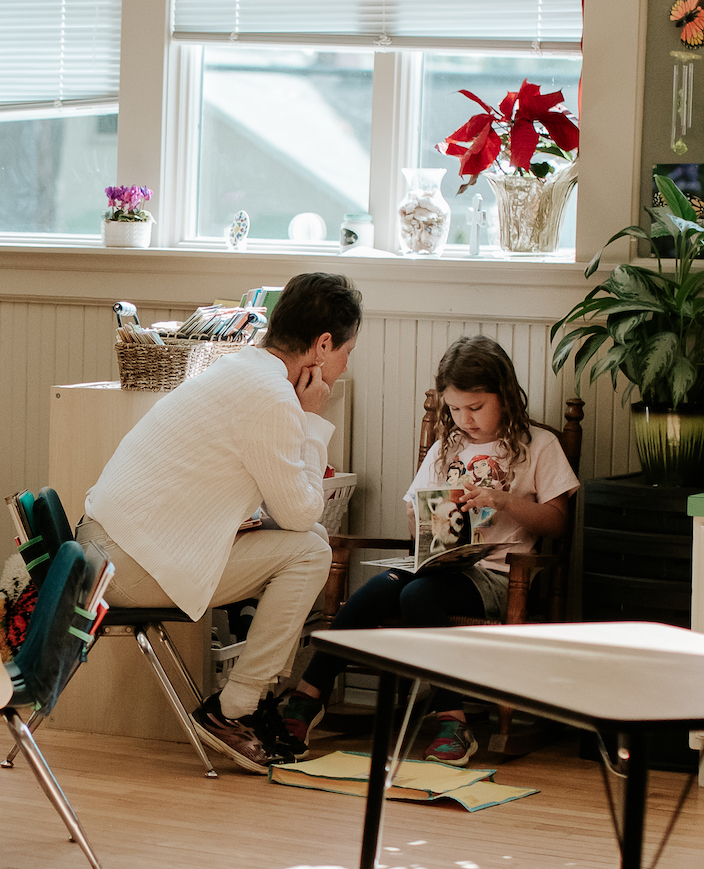 A life.
Just as the body needs sustenance, the mind needs the nourishment of living ideas and living books through a curriculum that is integrated across subjects, from the perspective of biblical truth.
A science of relations.
Through a generous curriculum, the child develops relationships with God, mankind, and the universe so that their learning is meaningful, coherent and connected.
A Feast of Ideas
We believe children need the nourishment of living ideas and an integrated curriculum, so we spread a broad feast of ideas before our students with diverse teaching methods:
Nature Study and Journaling
Artist Study and Picture Study
Copybooks, Transcription and Dictation
Learning Support
The ROOTS program provides custom support for students at all ages based on their individual learning differences, and includes the following components:
Resources for you, your child and his/her teacher within the context of the rich classroom curriculum
Outside tutors and specialists coordinated with the school schedule
Oversight of the screening and intervention process
Testing and classroom accommodations that meet your child's specific needs
Subject area and reading tutoring